LES MEILLEURS DÉMÉNAGEURS DE MONTRÉAL
Nous vous aidons pour toutes vos situations de déménagement. Notre vaste flotte de camions modernes et entièrement équipés nous permet de rester à la pointe de la commodité et de la fiabilité.
Pour faire simple, nous rendons votre vie plus facile.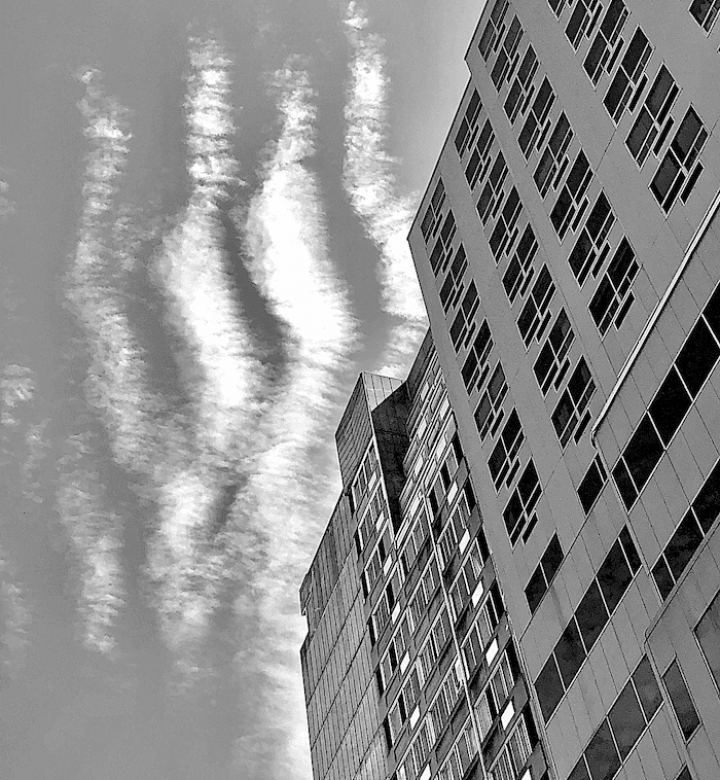 Quand il s'agit de vos affaires personnelles ou de votre entreprise, vous voulez le meilleur. C'est pourquoi nous demandons également le meilleur de nos déménageurs, que nous sélectionnons et formons avec soin en répondant à des exigences élevées. Nous n'hésitons pas à dire que nos déménageurs sont parmi les plus efficaces et les plus expérimentés de Montréal. 
Nicholas Gleeson
2023-05-22
A fantastic movement encounter. They were highly recommended by the person who was leaving the apartment I was moving into. They came on schedule. We are really nice, informed, and helpful. They also offered the most affordable price of the movers I contacted. I've already recommended two people since our relocation a week ago.
My move was stress-free and flawless thanks to Quality Time Movers. The entire procedure was handled with efficiency, friendliness, and professionalism by Mike and Ben. I was astonished by how well they covered the furniture in the trucks to protect it while being transported. If you need a moving company, I wholeheartedly suggest this one!
Mike has now assisted my family with moving situations twice, and we cannot praise him and his team's professionalism and efficiency enough. They arrived on schedule, carefully packed everything, and moved them promptly and carefully to the new location. He is kind, skilled in his field, and concerned with providing top-notch service. We would award him a perfect score of six stars. I highly advise working with Mike and his group!
I was very impressed with the service provided by Quality Time Movers. Tim and John were polite, professional, and efficient. They made sure to cover all of my furniture with protective blankets and carefully moved everything to my new home. I would definitely recommend this company to anyone in need of a moving service!
Marcella Stevenson
2023-05-04
Stop browsing endlessly in search of the best moving company, and make a reservation for Quality Time Movers. Tim and his crew were very great. They were diligent, professional, and really respectful of our time. I've never moved and unpacked and put up everything on the same day. The team completed the move quickly due to their high level of efficiency. I'll most certainly use Quality Time Movers for all of my future moves.
My most recent moving was handled expertly by Quality Time Movers. Mike and John, the moving team, were competent, kind, and polite. To ensure that my furniture was carried safely, they took great care to wrap it everything with blankets. If you need a moving company, I wholeheartedly suggest this one!
My entire household was expertly moved by Quality Time Movers. They put in a lot of effort and are a pleasure to deal with. I would advise anyone who is seeking to move to use them. They also provided me a reasonable moving quote. I appreciate all your effort!
I was extremely impressed with the service provided by this moving company. Highly recommended!"!!!
"I had a great experience with this moving company. The team was professional and very efficient."