MAKE A SMART MOVE, MAKE A QUALITY TIME MOVE
Whether you are moving in Montreal, Westmount, South Shore, North Shore or out of Quebec (long distance), we relocate your home, your business or your storage while taking care of your belongings with great caution and relieving you from the pressure.
Moving to a new home takes significant planning, and whether you are moving a studio or a house, our movers will help you throughout the entire process.
We can also help you out with packing/unpacking and assembling/disassembling.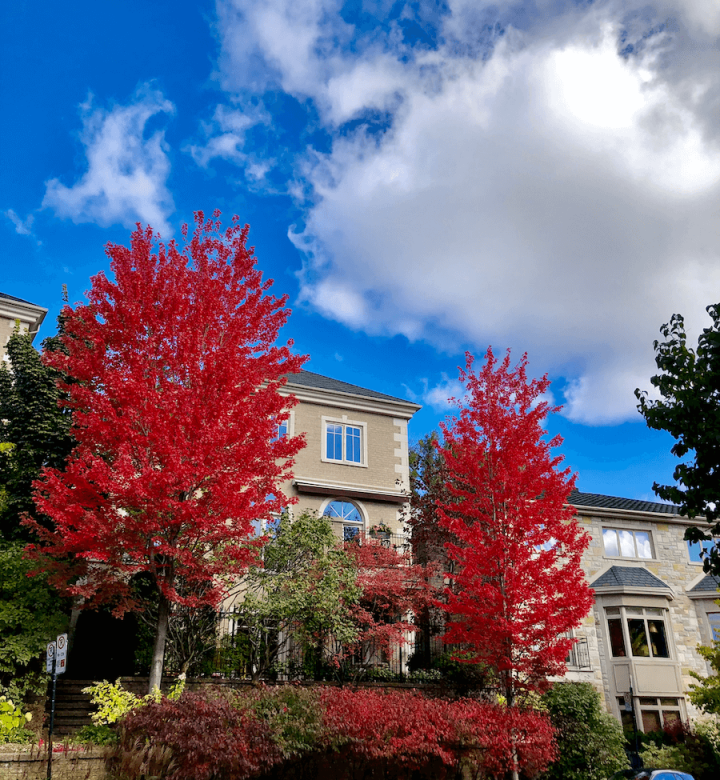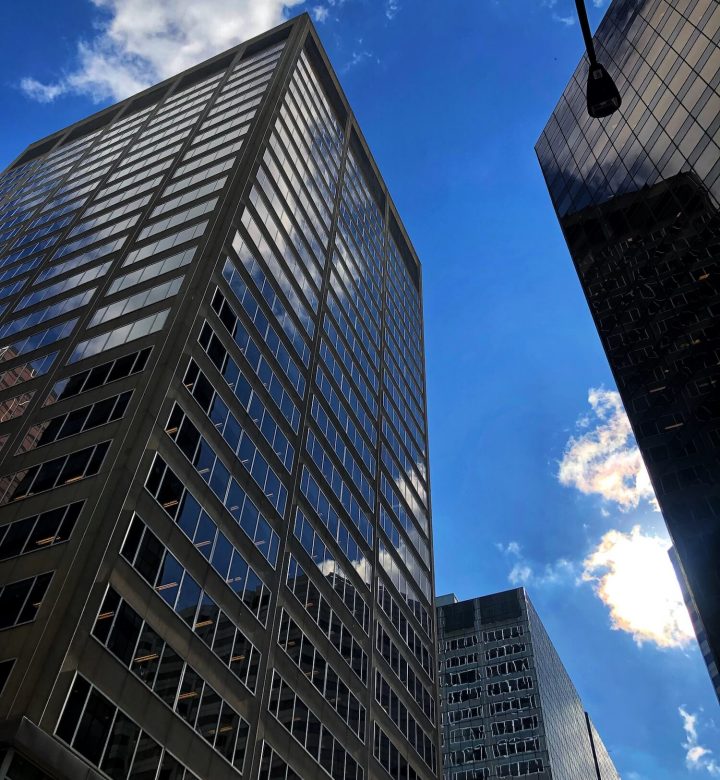 Moving offices, shops or commercial locations can be challenging and requires specific skills as it can include electronics and fragile items.

Our professional team of movers will handle the process by carefully protecting and wrapping critical items.
If you're heading out of the province to begin a new chapter in your life, there are key considerations you'll need to think about.
A move is considered a long distance move when its over 150km and requires special experienced drivers with their own log book. No extra fees will be charged once the quote is made.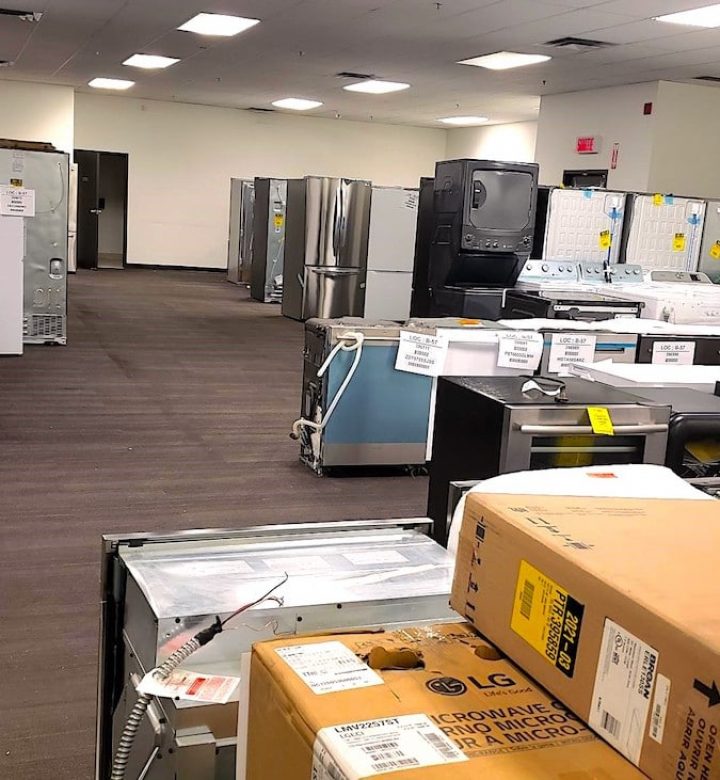 Our delivery team knows the city and its surroundings and will efficiently delivery any sort of item from point A to point B.
We accept one to four items delivery, appliances included. We also accept contracts, please contact us for more details.
MOVING SOON? GET A FREE ESTIMATE