10 best moving tips for a successful move
- From The Pros
SPOILER ALERT: ANTICIPATE
Last updated on October 22 2023
Moving is one of the most stressful times in a person's life. That's why in this article, we listed our 10 best moving tips for a successful move and help you prepare like a pro.
According to a 2020 survey of 1,000 participants, 43% of those surveyed who had made their last move on their own said they would never do it again.
In fact, one of the best things you can do to relieve some of the stress is hiring a moving company. But there is also something else you can do: anticipate. Preparing before the movers arrive saves time and thus saves money on the bill.
Be sure to label all the boxes and write which room they go to. Put the small items and place them in small boxes, which you will then place in larger boxes or containers. This will ensure that your small boxes are easily found after the move.
Pack as far in advance as possible. Start by packing off-season items and items you don't use often. Ideally books and other occasional articles.
We provide packing materials and our movers are equipped with them and can handle the packing and unpacking. Get a free quote here.
3. Use the correct box sizes
When packing heavy items such as books and kitchen sets, be sure to put them in small boxes and not large boxes to avoid damaging and breaking what's inside.
Be sure to pack all your cooking sets and other fragile items such as plates, glasses, and antique pieces before placing them in the boxes.
If you want to be environmentally-friendly, use tea towels, towels and sheets to wrap up your fragile belongings to save on paper.
Wardrobe boxes are designed for carrying clothes or dressers, try to get them before you move out and store your clothes in them instead of using suitcases. You can rent or buy one from any local store, we can also sell one to you.
We all have things we don't need, the smartest thing to do before moving is to go through your lockers or basement before you move out of a house. This will save you time and space when moving.
You can donate in local donation centres such as Renaissance or have it picked up with Montreal Donations.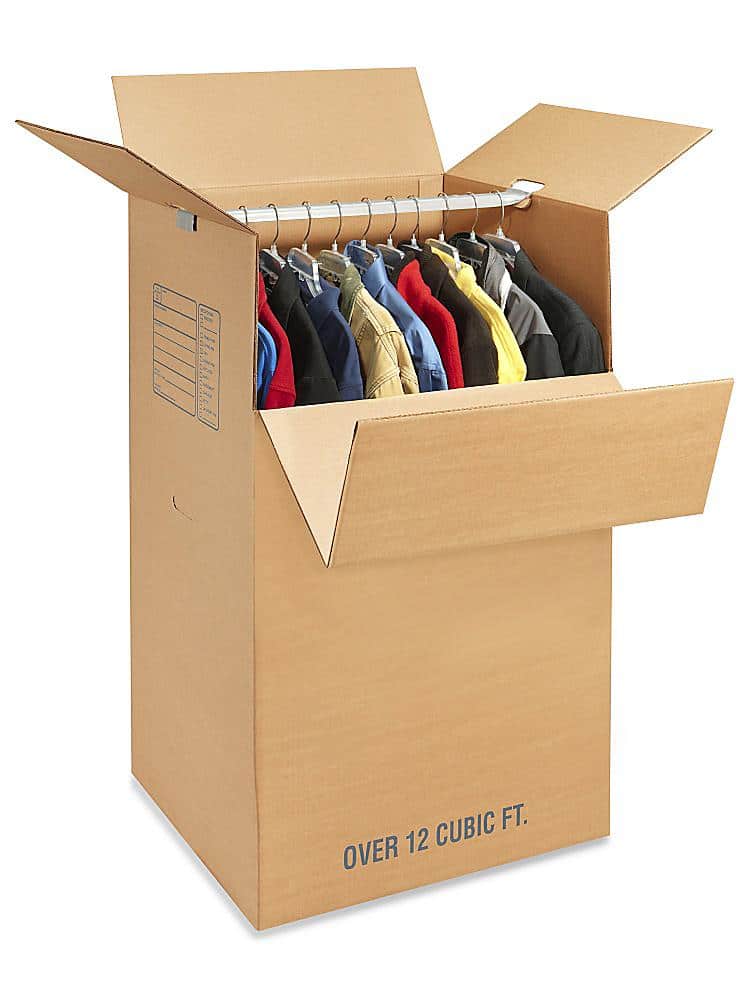 Mattress bags are the best thing to protect your mattress before transporting it to the truck, as the floors of the truck are often dirty and can stain the mattress.
If you have 2-3 days to move into your new place, try to make as many trips as possible with small items that can fit in your car. It will save you a lot of time on moving day as small things take up time and it's hard to pack in the truck.
Make sure to free up space in your new location for the furniture and boxes you have packed, so it will be easier and faster to unpack.
The most common mistake people make is not reserving a parking space for the truck. This is a big additional stress factor. Call your building if it's a private parking or the city to reserve a "Temporary Occupancy of the Public Domain for Moving", or get the form. Finally, if you are moving in the winter, be sure to clear a path out of the snow to pass your items safely.
Our best moving tips = successful move
You now have our 10 best moving tips for a successful move that will help you prepare and anticipate your move like a pro. 
Let the pros handle the hassle.
If you wish to get help and are looking for professional movers to handle your next move. We have the perfect team for you, get a free quote now.