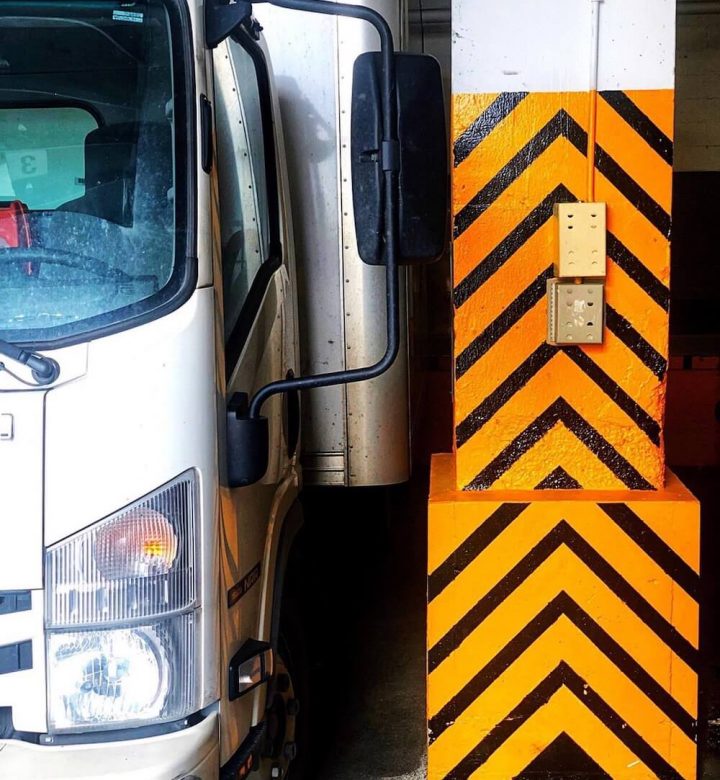 "We work with precision and pride.
Devotion to our client and their belongings is our top priority".
← One example of our preciseness.
FLEXIBILITY, EFFICIENTY AND QUALITY
Operating since 2015, we provide tailored residential, commercial and long distance moving services as well as delivery services. Whether it's moving a large house, an office, a condo, special equipments or heavy appliances, no job is too big for us.
We serve many clients in the Montreal area, both individuals and professionals, and our main motivation is to provide our customers with the highest level of satisfaction.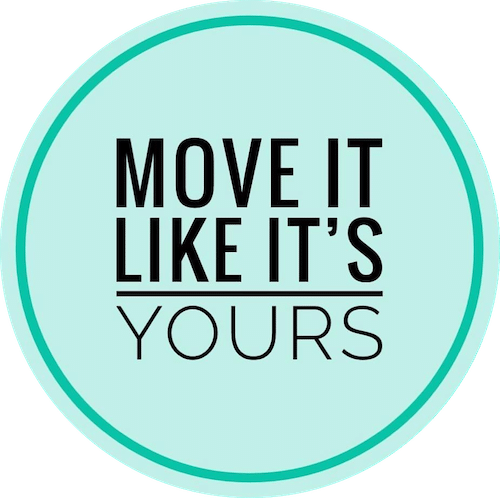 OUR MANTRA, EVERY SINGLE MOVE
We take each move seriously and treat our clients belongings as if they were our own.
At Quality Time Movers, we guarantee that if one of your belongings get comprised during the move,
we repair and fix it at zero cost for you. 
Our large fleet of modern, fully equipped trucks keeps us on the cutting edge of convenience and reliability.
SOME EXAMPLES OF OUR PRECISENESS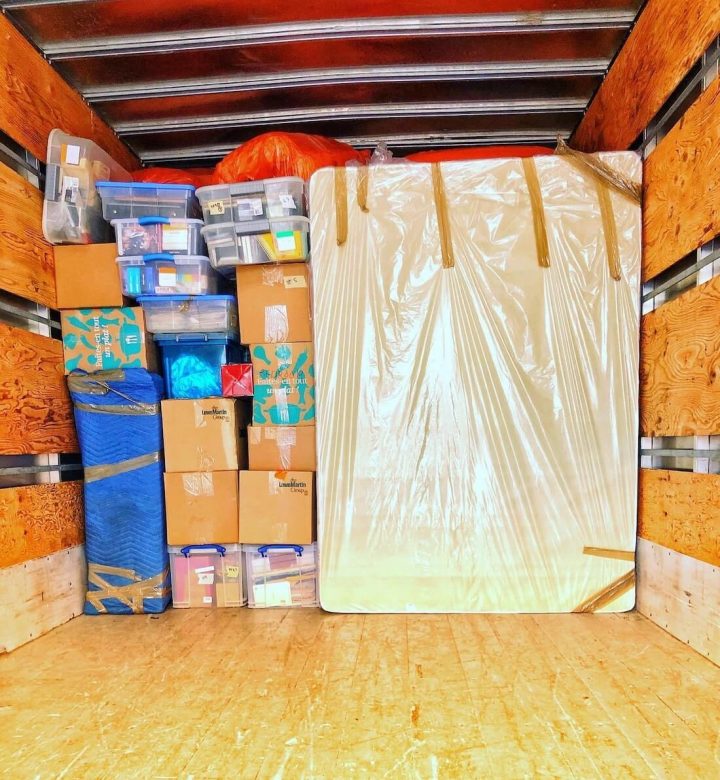 We optimise each trip in order to offer the most efficient services as possible.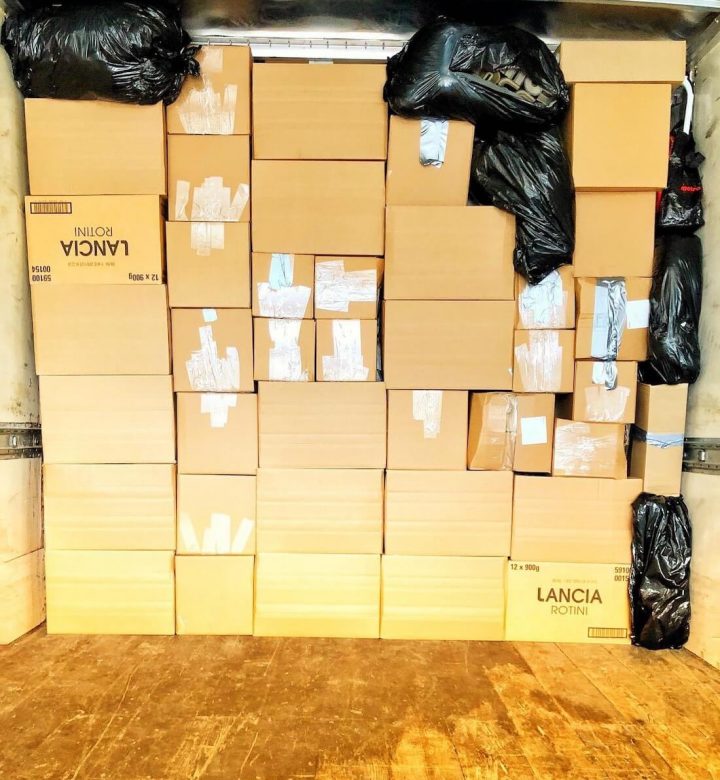 It doesn't get more satisfying than that.
Our most challenging job ever
No just kidding, if you live there please don't call us.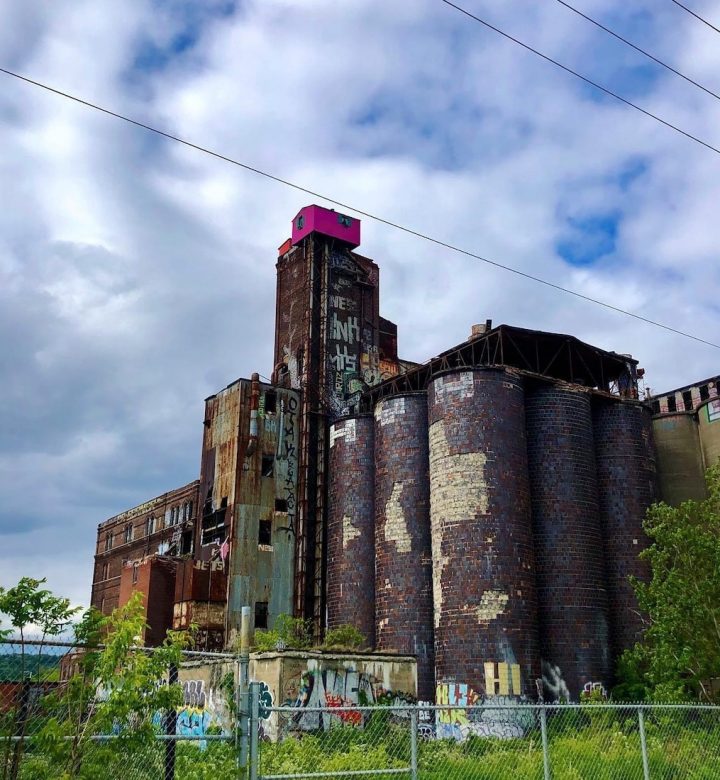 MOVING SOON? GET A FREE ESTIMATE