OUR MOVING SERVICES IN MONTREAL,
SOUTH SHORE AND NORTH SHORE
MAKE A SMART MOVE, MAKE A QUALITY TIME MOVE
As an experienced moving company, we offer a wide range of moving services in Montreal to cater to your specific needs and make your moving experience as smooth as possible. We understand that each move is unique. Therefore, we are committed to tailoring our services to meet your specific needs. Contact us today to discuss your requirements and let us help you with a seamless and stress-free move.
Whether you are moving in Montreal, Westmount, South Shore, North Shore or out of Quebec (long distance), we relocate your home, your business or your storage while taking care of your belongings with great caution and relieving you from the pressure. 
RESIDENTIAL MOVING SERVICES
Moving to a new home takes significant planning, and whether you are moving a studio, a condo or a house, our movers will help you throughout the entire process.
We can also help you out with packing and unpacking as well as assembling and disassembling.
Whether it's a local move in Montreal, a long-distance, short-distance or a small-scale move, an appliance delivery, or a big household involving multiple trucks and teams, you can trust us to get the job done right. Our team will make sure that you'll be satisfied with our services.
If you wish to learn more about your residential moving services, how it works and how we can help you prepare, click on the link below.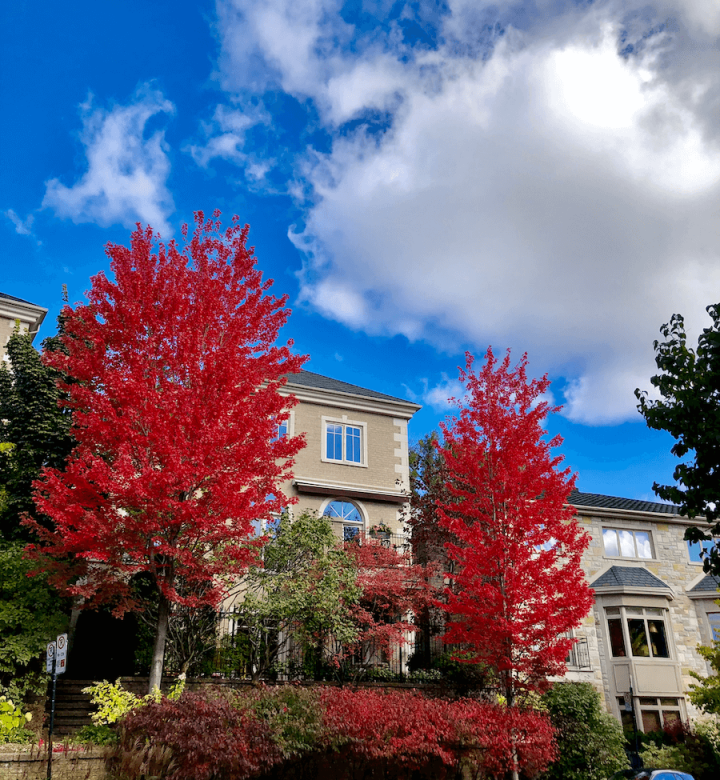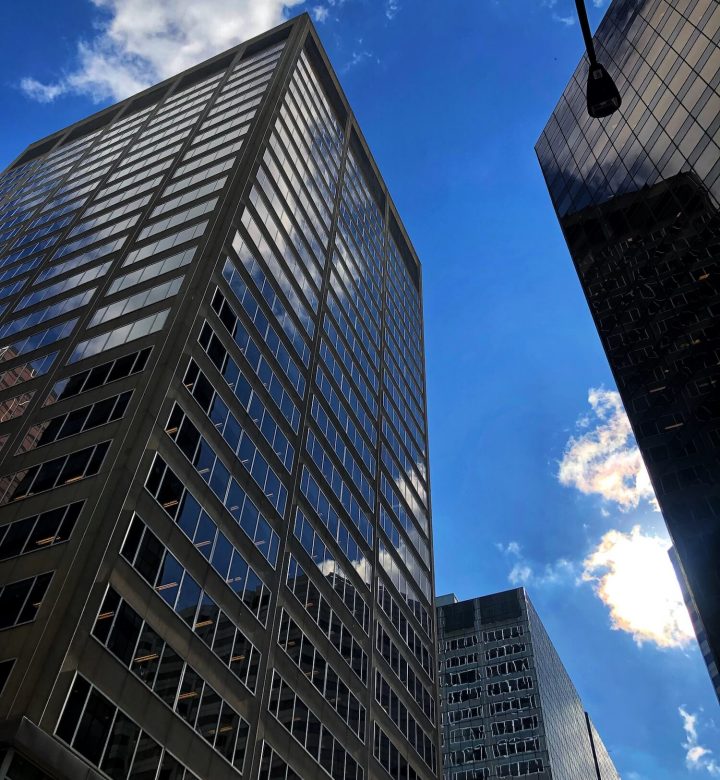 COMMERCIAL MOVING SERVICES
Moving offices, shops or commercial locations can be challenging and requires specific skills as it can include electronics and fragile items.
When it comes to commercial moving, we know how important it is to get things done quickly. With as little disruption as possible to your business and to make sure your transition is as smooth as possible. Whether you're moving into a new office, moving into a bigger space, or merging multiple offices, our commercial movers can take care of it all.
Our professional team of movers will handle the process by carefully protecting and wrapping critical items.
LONG DISTANCE MOVING SERVICES
If you're heading out of the province to begin a new chapter in your life, there are key considerations you'll need to think about.
To clarify, a move is considered a long distance move when its over 150km. It requires special experienced drivers with their own log book. No extra fees will be charged once the quote is made.
Don't settle for anything less than the best when it comes to your long distance move. For a seamless and reliable relocation experience, contact us today to discuss your upcoming move. Let our experts handle every detail, making your transition to a new destination smooth and hassle-free.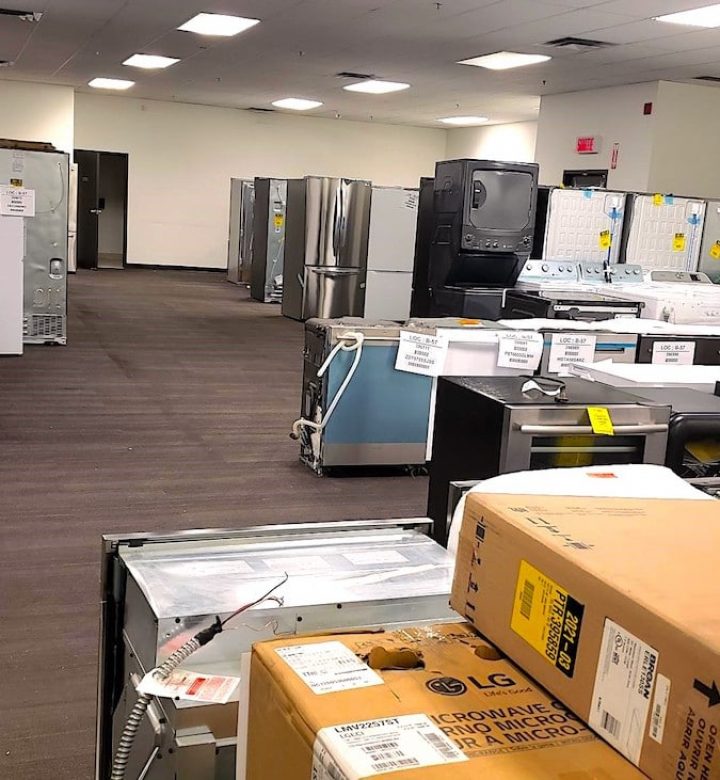 Our delivery team knows the city and its surroundings and will efficiently delivery any sort of item from point A to point B.
These services are often handy when you need to transport a specific item. For example, one that may be too large, delicate, or valuable to be shipped through regular postal services. It could be anything from a piece of furniture, a large appliance, a fragile artwork, or any other singular item that requires specialized handling and care.
We accept one to four items delivery, heavy appliances included. We also accept contracts, please contact us for more details.
MOVING SOON? GET A FREE ESTIMATE