Commercial moving:
11 steps for an effective business move
YOUR NEXT BUSINESS MOVE,
WITHOUT A HITCH
Last updated on August 30th 2023
Relocating your business is a big task, but it doesn't have to be overwhelming. A successful commercial move depends on planning ahead. By prioritizing safety and organization, and investing in professional moving and commercial storage when needed, you can simplify the moving and packing process for your business.
Follow these tips to make sure your next commercial move goes smoothly.
The best way to not be overworked when it comes to a commercial move is to review all the old files, drawers and storage units and sort them out. You will see how much time you will save.
Make sure to identify all of the office boxes by just putting a tag or adhesive paper with the appropriate identifcation on them to make sure that they will be in the right place in the new office.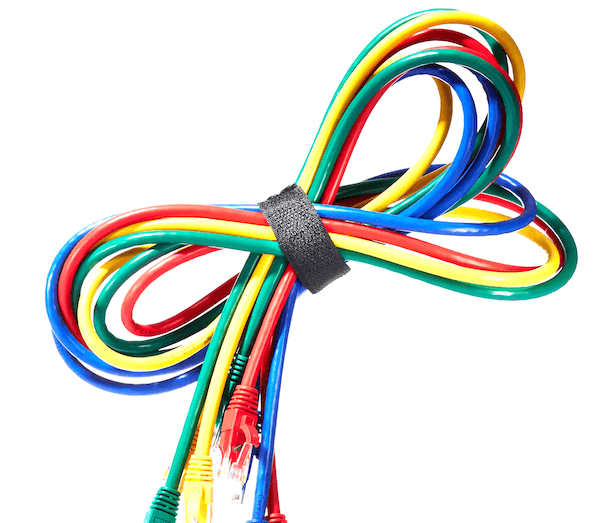 Your computers are likely some of the most expensive and essential pieces of equipment of your business. You need to pack them very carefully to ensure that they stay safe during your move by protecting each computer individually with the proper packing supplies. If you are unsure or don't have the proper equipment, no worries, our movers are used to handling fragile equipment.
Often companies have tons of unnecessary items such as old machines or printers or sometimes furniture. Try to sort out and donate before the move.
Business companies often tend to keep old files that are no longer needed so try to get rid of any old files or store them on online storages by scanning them.
We all know desks in the offices don't pass through the door so disassembling them will be the only way possible to get them out, ideally do it before the moving day or leave it for the pros.
Acquire wrapping papers or old newspapers for any fragile items in the kitchen and wrap them before packing them into boxes that will perfectly protect them.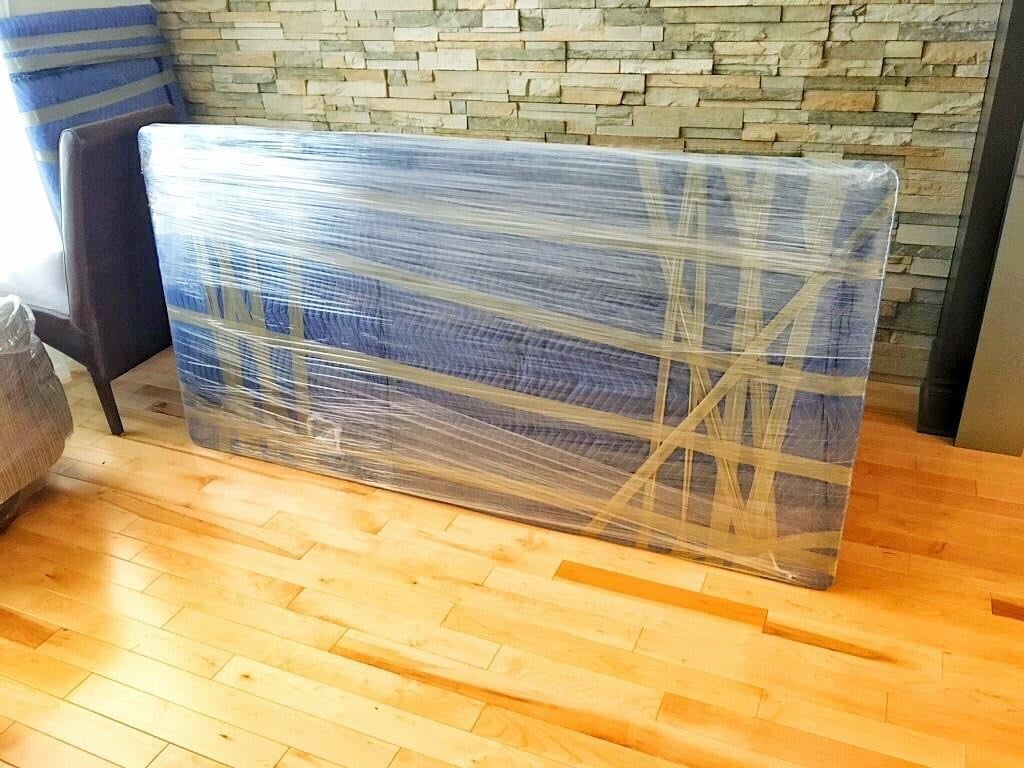 Give an early notice to your employees informing them about the move and encourage them to pack their own desks and files ahead of the move.
9. Get the authorizations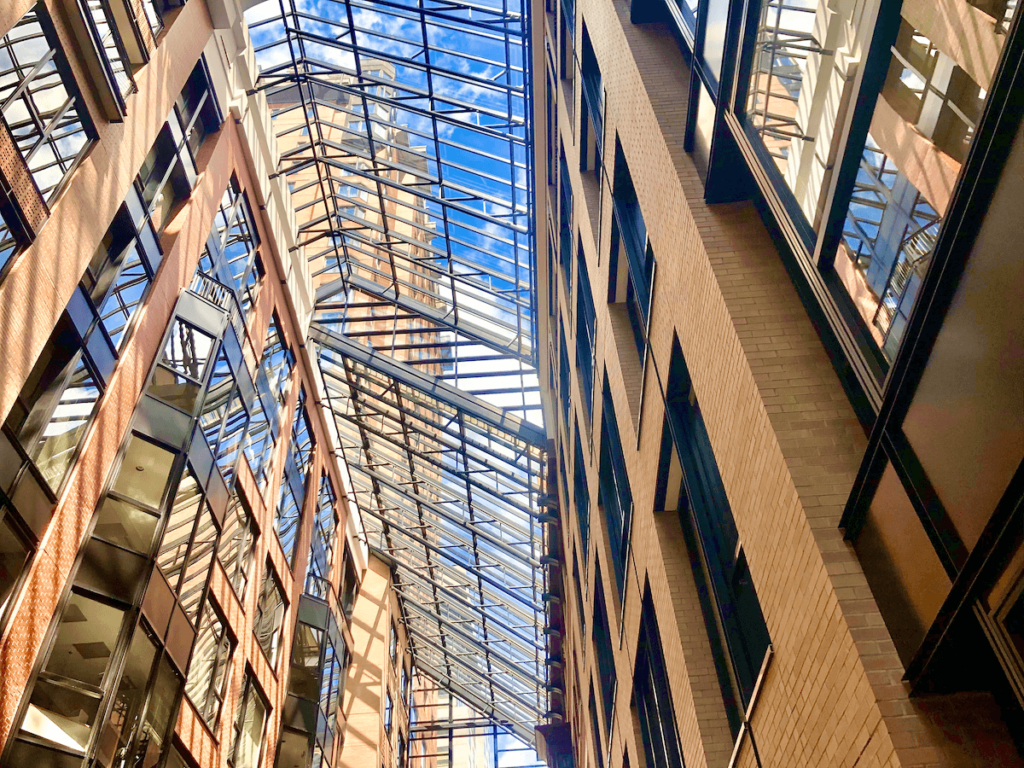 Many business buildings have restricted systems when it comes to moving such as elevator reservation, parking spot, which door to use so it's highly recommended to obtain this information beforehand to avoid anything going wrong on the moving day.
Be aware of how much stuff you have and make sure to have more than one truck if you think that your move is big, you don't want to make multiple trips in one day. Which will end up costing you more money and time at the end of the day.
The most common mistake that companies make when they move is not leaving enough space in the new place. Make sure to have the new place clean and ready to receive what needs to be moved.
Now that you are more aware on how to prepare your commercial move, it's wise to hire outside help. Professional movers can help you with the heavy lifting and shuttling, saving you hours of time and precious energy throughout a move. 
When you partner with a local commercial company like us, you make sure that the communication is simplified and your move goes smoothly.
We offer complete corporate relocation packages including loading & unloading, packing, and more. Give us a call and we'll discuss your move.
Let the pros handle the hassle.
where we move - commercial moving services
Island of Montreal : Residential Moving Services personalized for your business. Corporate relocation packages available.