Long distance moving: Best tips
to ensure a stressless move
MORE DISTANCE,
MORE PREPARATION
Last updated on January 20th 2023
Moving across the country can be extremely stressful. Your address, your job, your friends, your whole life is changing and adding on a long distance move can quickly get overwhelming.
Whether you're moving to a new country or just a few hundred miles, you're going to need a little more preparation than a regular same-city move.
A long-distance move requires a lot more planning, but no worries, if you implement the following tips you should be ready and avoid any problems during the big day.
Once you know that you're about to move, start packing and go throw away all of the stuff you are not taking with you at least 4 weeks before, being in a rush can cost you time and money (no one likes that).
The most recommended advice when it comes to moving whether it's a long distance or local move is to pack everything in boxes and containers and trust us, doing just that will save you a lot of time and money (you can review our packing tips in this article).
We provide packing materials and our movers are equipped with them and can handle the packing and unpacking. Get a free quote here.
3. Decide on the right time
Moving off-season is the best time to move, most people tend to move in summer, so try to avoid the rush and it will save you hundreds of dollars.
Whether you're moving into a new house or apartment in a different city, make sure it's ready to be moved into. You don't want anything to go wrong when it comes to long distance moves.
In many cases people forget to update their addresses hence you might face unpleasant surprises during the move.
The process is made easy online, you can do it directly from the province you are from. Here is the Quebec website or the Ontario website.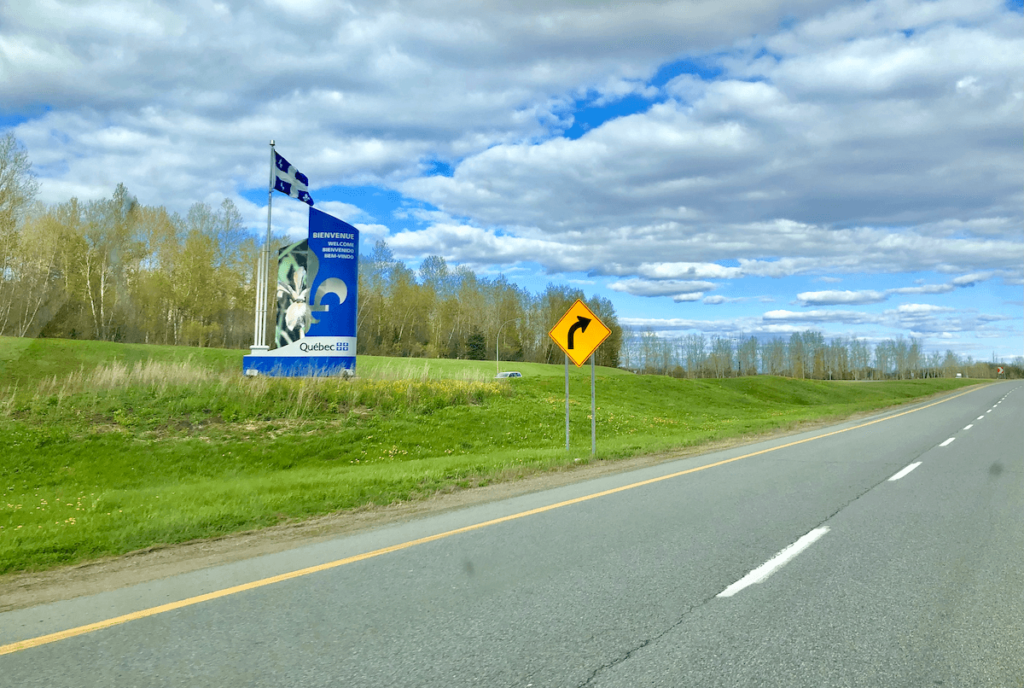 Try to pack all of your important documents and valuable items in your car before the moving day. In that way you're minimizing the stress load.
Try to stay away from rush hours as much as you can, in the city that you're moving out of or the new city you're moving to. That will save you time and as the saying goes : time is money.
8. Sort out your furniture
Before you move try to sell or throw away unwanted items or appliances that will help you to optimize the space in the truck and in your new place.
If you have to move house or you think that your move will take a long time, we highly recommend you to load in one day and leave the day after as early as possible, fatigue and stress can cause mistakes.  

Now that you have packed and loaded the truck try to plan your stops on the road and coordinate with your movers and bear in mind that the truck takes more time than a car.
All of the things that come with long distance moving are stressful, but the move itself doesn't have to be.
With these 10 long distance moving tips in mind, you can rest easy knowing that you are ready and prepared for your move. Our professional movers will take care of everything because they know exactly what they're doing, and they will keep you informed during all stages of the move.
If you want to learn more about everything you need to be ready for a long distance move, give us a call here.
Let the pros handle the hassle.
Looking for professional movers for your next move? We have the perfect team for you, get a free quote now.